Android Oreo beta test now available for Huawei Mate 9 users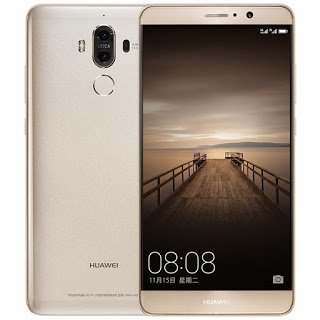 Huawei is making sure that users of its highly successful
smartphone – the Huawei Mate 9 – can enjoy the Android 8.0 experience. The
company has just launched the Android Oreo beta testing program for Huawei Mate
9, giving users the chance to try out the most recent version of the mobile
operating system before a stable version is rolled out.
If you are a Mate 9 user and
you are interested in trying out the beta version, you will need to download a
dedicated app from Huawei website, sign in with your Huawei ID, and follow the
written instructions to update. To be among the 250 users who
can initially try out the beta version, you really need to move quickly.
While trying out the Android
Oreo beta version on your Huawei Mate 9, bear in mind that it is a beta version
and as such, you will come across different bugs. You are to share your
experience with Huawei who will in turn proffer a fix if found necessary.
The beta testing program will
end on the 3rd of November, after this period, Huawei will be expected to
release a stable version of the software to users. Though no official date has
been given for the release of the software, we expect it to be before the end
of the year.
Other Huawei devices that will
be getting the Android Oreo include, but not limited to the Huawei P10 and P10 Plus. If you are
interested in signing up for the beta test, visit Huawei website by clicking on
the link below.