Timigate November giveaway: Mikrotik Sextant G with 18dbi antenna
Timigate monthly giveaway is here again and as we usually do it, it comes with a technical problem that you are required to profer a solution to the problem.
To encourage my blog visitors to try their hands on several Mikrotik wireless features, this time, I will be giving away a Mikrotik Sextant G outdoor radio.
The SEXTANT is a 18dBi 5GHz antenna with a built in RB911G router. It has two polarizations to give you all benefits of 2×2 MIMO in 802.11n. Inside is the high power RB911 dual chain wireless device, with high performance, high output power, and a Gigabit Ethernet port, to fully utilize the benefit of 802.11n high speed wireless.
Read more on the features of the Mikrotik Sextant G here.
Also read:  How to redirect dns requests on Mikrotik routers
How to win
To become the winner of Timigate November giveaway, subscribe to TimiGate Youtube Channel and then be the first to provide a correct working solution to the Timigate giveaway question asked below. Your comment must be on this blog as comments dropped on our Facebook page will not be considered. Remember, only the first reader to provide the first correct answer to the question wins. Be sure to include your email address in your answer.
The winner will be contacted via the email address provided for shipping address.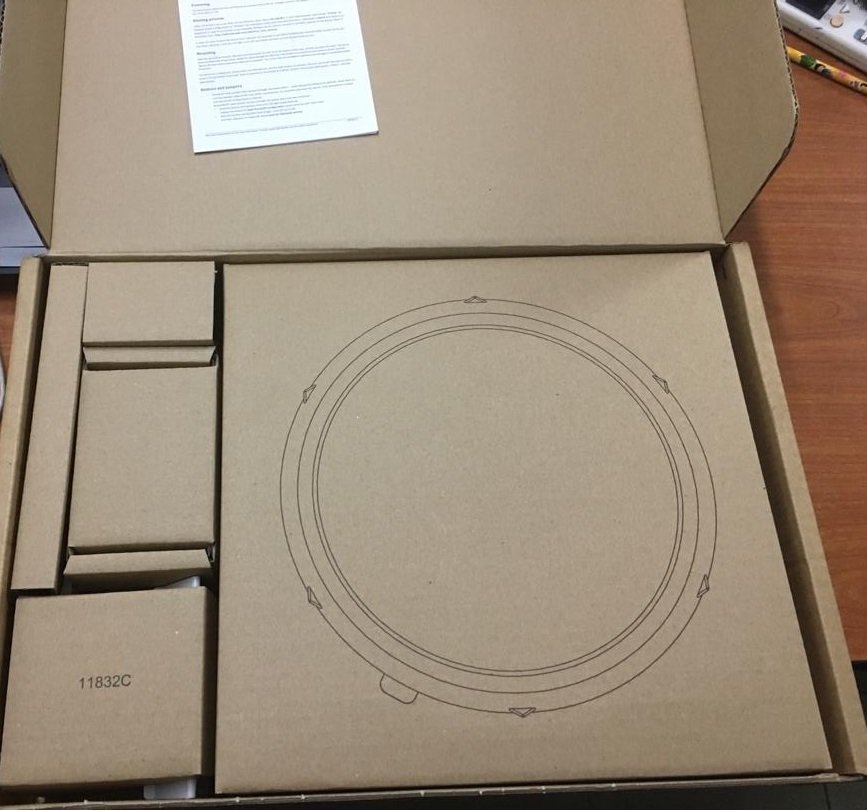 Timigate November giveaway question
Recently, users who tried to connect new devices to your wireless network have been complaining of not being able to access the internet on these devices even though they can successfully connect to the WiFi using the correct credentials. However, with old devices on the same netwrok, they can access the internet.
Kindly explain what is responsible for this problem and the step required to solve it.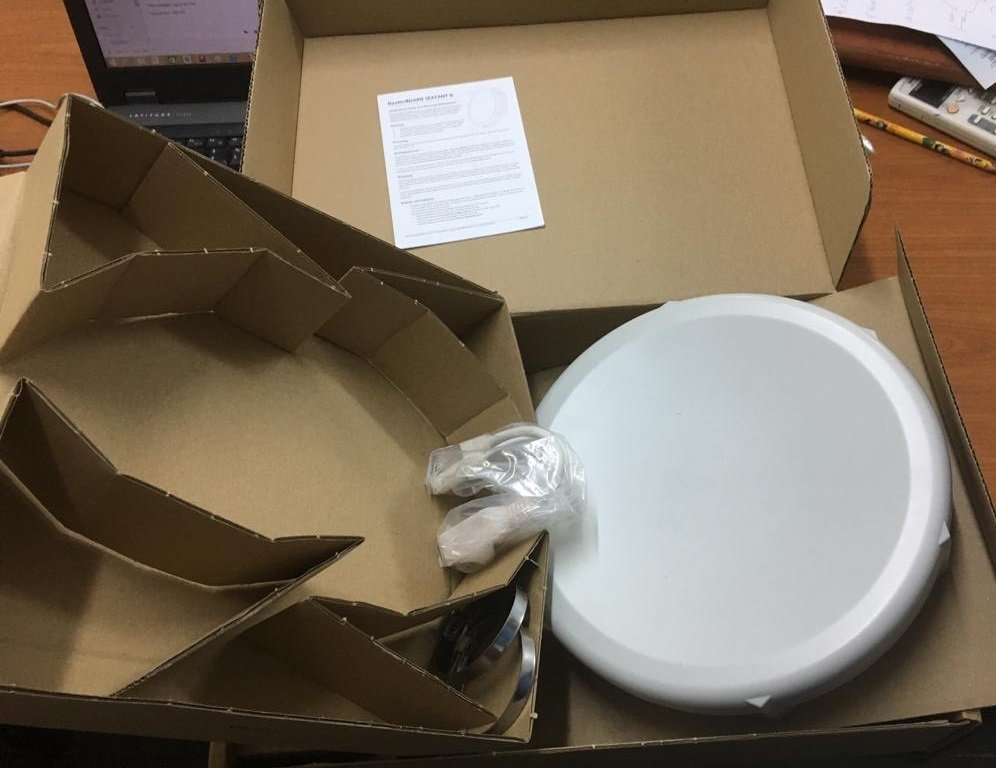 Remember, your answers are to be provided in the comment box of this blog only. Comments dropped on Facebook will not be considered.
To win the prize, simply drop a comment stating what the problem is and how to solve it. Be sure to do so with your email address. Remember, the first correct answer, wins!
Please subscribe to this blog to receive my posts via email. Also subscribe to my YouTube channel, like my Facebook page and follow me on Twitter.