Timigate giveaway: Mikrotik RB951 series with one usb and five ethernet ports
Timigate giveaway is here, and this time, I will be giving out a Mikrotik RB951 small office router to one of my blog visitors. We all need these tools to practice. I will be doing this as a way of encouraging us to practice what is posted on this blog.
The Mikrotik RB951 series comes with five ethernet port, a 2.4Ghz wireless interface, a usb port and a level 4 license capable of supporting up to 100 hotspot users. It has a poe out function on ether5 designed to power connected poe devices such as IP phones and wireless radios. It can be deployed for small offices with up to 50 concurrent users.
However, unlike other blogs, this giveaway comes with a test aimed at keeping us engaged. I will create a real-life scenario and whoever is first to provide the correct answer wins. So, here we go!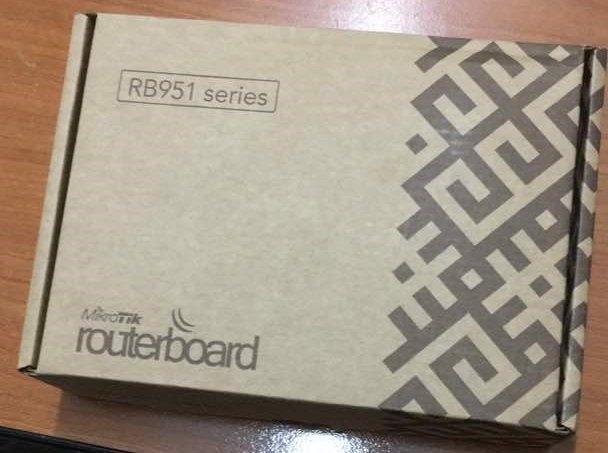 Timigate giveaway question
Consider the network diagram below and answer the question that follows.
Network Topology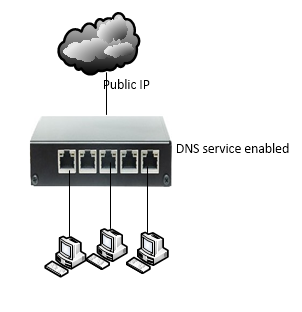 The router has a public IP assigned to ether1 (WAN interface) with dns functions enabled. Users on the LAN complained of slow connectivity. A check on the router revealed high utilization even when all users have been disconnected. You observed that the WAN interface has much traffic with nothing coming from the LAN.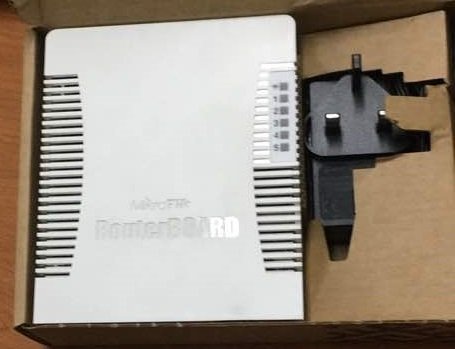 State what could be the cause of this reported congestion and what can be done to remedy the situation.
Hint: the router has been configured as a dns server. No firewall filter rule has been configured on the router.
To win the prize, simply drop a comment stating what the problem is and how to solve it. Be sure to do so with your email address. Remember, the first correct answer, wins!
Please subscribe to this blog to receive my posts via email. Also subscribe to my YouTube channel, like my Facebook page and follow me on Twitter.