Skype calls and messaging now unavailable to iOS and Android users in China.
Microsoft owned instant messaging app, Skype, has been removed
from the Google play store and Apple app store in China. According to Apple,
the move was made after the government of China complained that the app as well
as several others do not comply with the country's local law.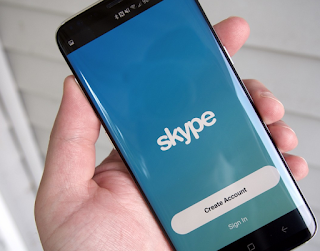 While speaking to BBC,
Microsoft said that the app has been removed temporarily and will be reinstated as
soon as possible. For now, the app is no longer available for download to iOS
and Android users in China.
According to BBC, a test
carried out in China on Wednesday, shows that neither the iOS nor the Android
version for Skype was available for download.
For now, iOS and Android users
in China may have to rely on VPN services to be able to download Skype.