Google introduces Datally; a new app that saves up to 30 percent of your mobile data.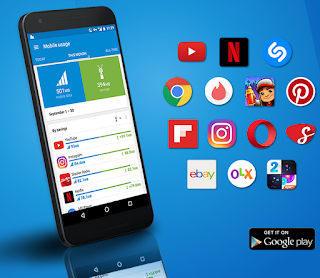 Google has introduced
a new app that it says will help users save their mobile data and notify them
of the existence of public WiFi within their reach. The app, known as
Datally, helps manage data usage and give recommendations on how users can
save data.
Announcing the launch
in a blog post, Caesar Sengupta, Vice President of the Next Billion Users
initiative at Google, said the app has undergone a successful test in
the Philippines over the past few months and have allowed users over there
to save up to 30 percent of their mobile data.
The app which is a
part of Google's Next Billion Users initiative, an initiative designed to make
the use of Google products more popular and useful in areas with limited mobile data network, is
available for download on Google play store. You can download Datally
here
.