Happy New Year to all Timigate blog visitors!!!
In the few years that Timigate has been in existence, this blog has been known as one of the very few networking blogs that publish tutorials developed and put to test in a lab environments and confirmed to be working. We don't just publish articles, our publications are mostly products of controlled experiments and solutions to real-life networking problems encountered on live networks.
We deliver tutorials mainly on Cisco and Mikrotik technologies. While Cisco is undeniably the industry leader in network gears manufacturing, Mikrotik offers a low-cost alternative in most areas. With our posts, we have been able to demonstrate that most technologies deployed on Cisco routers can also be done on Mikrotik routers.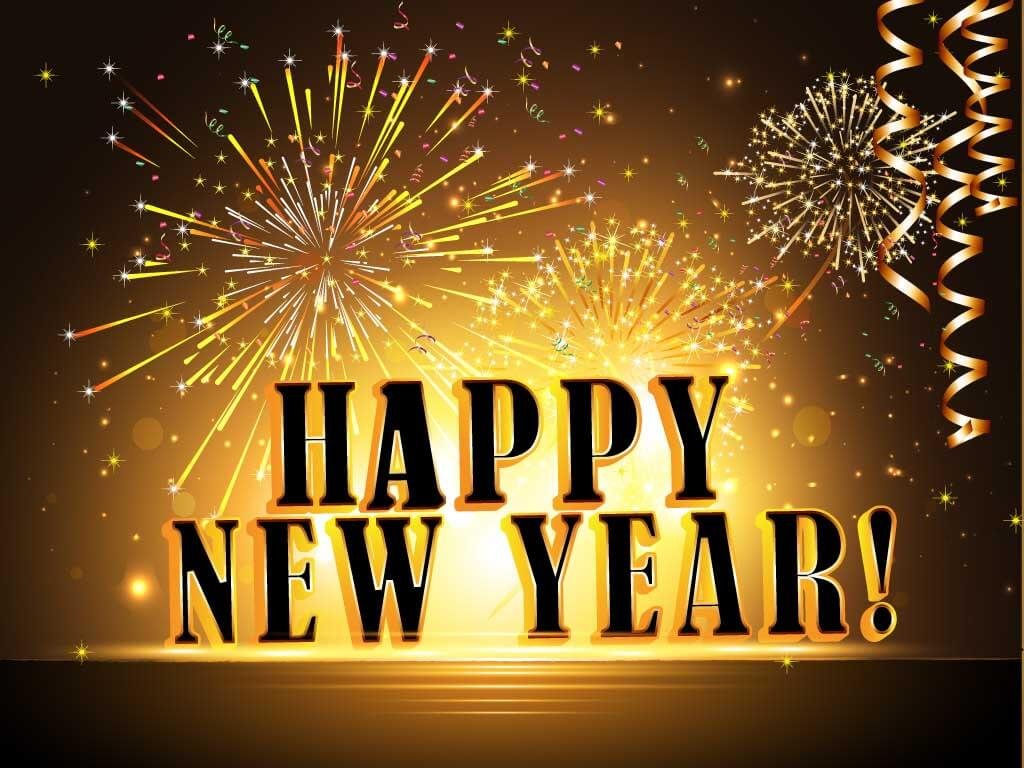 Wide-ranging topics on WAN, VPN, Security, Switching, Routing, IPv6, just to mention but a few, have been convered with many more to come. 2019 holds great hope for us all. This year, we will be looking at the CCNA Cyber Ops, Software defined networks (SDN) as well as some newly introduced features and products from Mikrotik. So much emphasis will be placed on certifications.
Finally, I want to thank you for staying with us all through 2018 and wish you the very best of 2019. Happy New year to you.