Microsoft Office 2019 to be released next year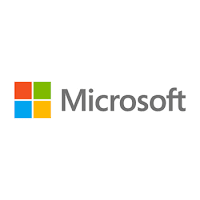 Microsoft has recently had their heads
reformatted because I honestly don't understand what they were thinking when
they introduced the cloud-based Office 365. Even though Microsoft have been
steadily adding subscribers to the Office 365 platform, a vast majority of
people are not willing to have their 'businesses' in the cloud. Definitely not
in Africa where high-speed internet access is still a luxury that many people
can't afford.

The
Microsoft Office 2019 which comes with standard Microsoft apps like Word,
Excel, PowerPoint, Outlook, Microsoft Exchange(server version), SharePoint and
Skype for business, is designed for those who prefer their apps and service on
their computers and not on the cloud.
Noticeable
among the changes that will be included in Office 2019 are updated formulas and
chats for Microsoft Excel and new animation features for PowerPoint, as well as
improved inking functions- such as pressure sensitivity and tilt effects- for
mobile devices.
The last
major update to the Microsoft Office suite was in 2015 when Office 2016 was
released. Microsoft said it will commence shipment of Office 2019 previews in
the middle of next year.
If you
found this post useful, please take a moment to follow across our social media
handles. Thank you and as always, remain safe.