Samsung launches the Galaxy J7 Plus with dual rear cameras.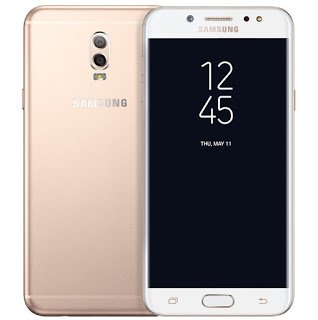 A few week ago,
Samsung launched the Galaxy S8 which was highly appraised for spotting dual
rear cameras. Well, as you read this, the Galaxy S8 is no longer the only
Samsung smartphone equipped with that feature as the Galaxy J7 plus which was
unveiled in Thailand also has that feature built into it. The device which is beautifully
housed in an aluminum body and runs on android 7.0 OS, is powered by the MediaTek Helio P20
chipset.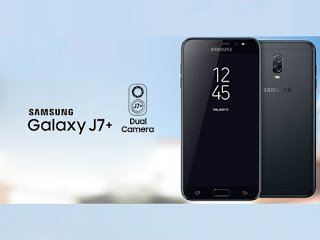 Features:
Display: 5.5-inch Full HD AMOLED display
Ram: 4 GB
Internal Storage: 32 GB expandable to 256 GB with SSD
Processor: MediaTek Helio P20 chipset
Battery: 3,000 mAh
OS: Android 7.0 Nugget
Primary camera: 13 MP sensor with an f/1.7 aperture and a 5 MP sensor
that has an f/1.9 aperture
Secondary: 16 MP selfie snapper with LED flash
The Samsung Galaxy J7 plus retails for THB 12,900 in Thailand and could go for as high as $390 around the world. The Galaxy J7 plus comes in three
colors- black, gold, and pink.
What are your thoughts? Kindly share with us.