Have you seen the Nokia 2 leaks? A cheap phone with a big battery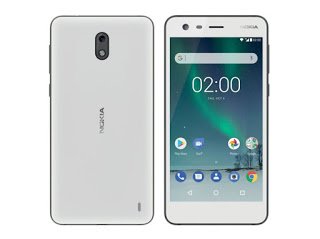 Once
upon a time, having a Nokia phone meant you would be counted among those with
high-end devices. Packed with "unbelievable features" like
torchlight, polyphonic ringtones, colored screen, and long-lasting battery life,
Nokia was to then mobile phone users what Apple is to now smartphone users. But
like the saying goes "no one remains on top forever." Nokia took a
slip and has not been the same ever since despite the numerous efforts at
bouncing back. Neither the Lumia brand nor the reintroduction of the world
famous Nokia 3310 has done much for the Finnish communications company, but of
note is the effort put into the making of the soon-to-be-released Nokia 2; a
low budget phone with a monster battery.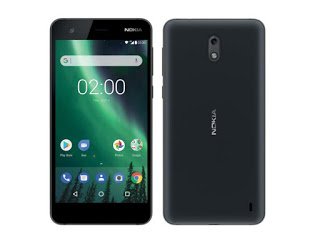 From the leaks
available, it is clear that Nokia 2 was not built to further advance the
ongoing attempt at having an all glass front with no bezels. In short, if you
hate bezels, then this phone is not for you. However, the phone comes packed
with a 4000mAh battery! That is 30% more battery life than that of Nokia 8.
With Nokia 3 packing a 5-inch screen, 2GB RAM, a MediaTek processor, and an 8MP
rear camera, at a selling price of about $150, we can expect the Nokia 2 to
have a smaller screen with similar processing ability at a lower price.
The release date
could be as early as October, 2017. If you desire an alternative phone with
long-lasting battery, this phone is definitely for you. What do you think?