China accuses Whatsapp of spreading illegal information
This is definitely not a good time for Facebook Inc, owners of world's most popular instant messenger- Whatsapp. Few weeks after it was revealed that illegal Facebook accounts traceable to Russian paid huge amounts of money for Facebook ads in a bid to influence the US election, and labelled "anti-Trump" by the US president, Mr Donald Trump, China has come forward to accuse Whatsapp of spreading misleading information.
The Chinese government asked the social media platform to act swiftly to halt the spread of what it termed "illegal information" in China as the country gears up for its communist party congress for the first time in five years.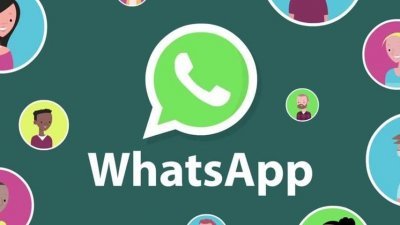 In a statement credited to the Cyberspace Administration of China, it said that Whatsapp should put in place proactive measures to check and halt the spread of information that have the potentials to incite violence and encourage acts of terrorism. The agency re-echoed China's authority to tell institutions within its cyberspace to measure up even as it did not specify the details of the content of what was deemed "illegal".  " A country's cyberspace sovereignty should be protected", it said.
The move has come as no surprise to many given the grip that China has on internet companies operating within its territory. The Government has in the past slammed fines on media and tech companies for not screening their contents. Even chat group administrators on popular WeChat instant messaging platform were no speared.
Playing down on what many outside China perceive as a clamp down on information dissemination, the agency further said that tech companies all over the world a welcome in China.
 "China's Internet is fully open," the administration said. "We welcome internet companies from various countries to provide Chinese internet users with good information services."