Why you should not use a free VPN on your router
To maintain your security online, it's critical to ensure that your home connection is safe. The simplest way to achieve that is through a VPN. In most cases, people go online through their personal routers at home. As different users access the internet using various devices like smartphones, laptops, and tablets, it makes sense to use a VPN router and protect all your devices from online threats. What happens when the VPN you pick is toxic? Your entire home network can be compromised. With so much at stake, always go for a credible and reliable VPN for your router – here's why.
Why VPN for Routers?
Installing a VPN for routers has two major benefits. First, you can connect as many devices as you want under a single subscription. Secondly, you can secure all your devices simultaneously, including devices that don't support VPN connections, e.g. smart TVs. However, it's important to note that connecting too many devices can slow down your VPN speed. If your internet bandwidth is impressive, then this shouldn't be a big issue.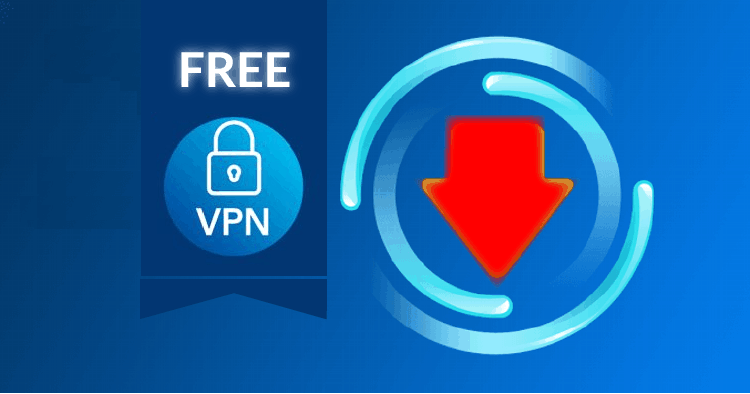 Prerequisites
The first thing to check is whether your router supports VPN connection. Again, your VPN of choice should support router connections. Most routers don't come with VPN support features, meaning that you'll have to replace your router's firmware. It's not a big task, though. You can get resourceful online tutorials to guide you on how to achieve that. There is numerous open source firmware that is compatible with a broad range of routers. They can significantly improve performance and security. Moreover, you can easily regulate your bandwidth and have access to multiple VPN protocols while at the same time extending the wireless capabilities of your router.
Alternatively, you can choose to purchase a new router that is pre-configured for VPN connections. Just ensure that the model supports OpenVPN protocol.
Why you should never use Free VPNs for routers
Most free VPNs have compatibility issues when connecting to routers. However, even the ones that are compatible have a lot of limitations. They include:
Limited bandwidth
Unlike paid VPNs, free VPNs do not offer unlimited bandwidth. They offer something between 500MB and 2GB, which does not suit a router VPN. You're going to connect multiple devices that consume huge bandwidth. Again, you will need to stream music or videos, and with minimum bandwidth, you will deplete your resources within no time and your secure internet connection will be shut off.
Speed Caps
Free VPNs are notorious for shrinking their bandwidth. With several devices connected to the router, free VPNs will provide slow and painful internet connection. Even doing light browsing like accessing emails will be a problem.
You may also like: 9 things you must do on a Mikrotik router to effectively secure your network
Security problems
The entire class of free VPNs is known to be invasive, bundled with malware, and in worse cases, steals user data and bandwidth. Given that you're getting online through the VPN, which means they see everything that you do and send, it's best to play it safe when choosing providers, and free ones are nine times out of ten not desirable.
What is the solution
Due to the above limitations of free VPNs, it's always advisable to go for premium VPNs for your router. Fortunately, you can begin with a free trial for a month before you can begin to subscribe. Most providers offer a 30-day money back guarantee. This is an indication that the service providers are competent about the quality of service they offer, and if by any chance you are not satisfied, you can cancel the subscription before the 30 days elapse and get your money back. Just be sure to verify if the premium VPN is compatible with your router.
The majority of premium VPNs offer unlimited bandwidth, perfect security, blazing speeds, and a broad selection of services. When you set up a VPN account, you require a username, password, and maybe some kind of key in the form of a two-factor authentication. You can keep these setting for yourself to avoid any member of your family messing up with the security settings. As long as they engage in secure, private internet access, they should be good to go.
Installing a premium VPN on your router is the ideal solution for secure online browsing in your home. Everyone accessing the internet from your home (could be parents, children, or visitors) should be kept secure without the saddle of setting up their own VPNs. Set up a VPN to run on your router and take away any security concerns of browsing the internet from your family members.
If you enjoyed this tutorial, please subscribe to this blog to receive my posts via email. Also subscibe to my YouTube channel, like my Facebook page and follow me on Twitter.