Apple IOS 12 now availabe for download. See how to get it now
Apple ios 12 is finally out and available for download. Users of iPhone, iPad and Apple watchOS can now enjoy the experience that the new iOS brings.
At the launch of iPhone XS, iPhone XS Max and iPhone Xr, Apple revealed that the new Apple iOS 12 will bring improved Performance, Siri Shortcuts, Memoji, Screen Time, Shared AR Experiences and more. Given the sophistication of iOS 11, one would wonder what more can possibly be expected from Apple this time.
The Apple iOS 12 is compatible with iPhone 5s and later, all iPad Air and iPad Pro models, iPad 5th generation, iPad 6th generation, iPad mini 2 and later and iPod touch 6th generation.
How to upgrade to Apple iOS 12
Upgrade to Apple iOS 12 can be done in two ways: directly from your device while connected to a WiFi or via iTunes. Because the file is 1.37 GB, Apple recommends you do it over a WiFi connection.
Direct upgrade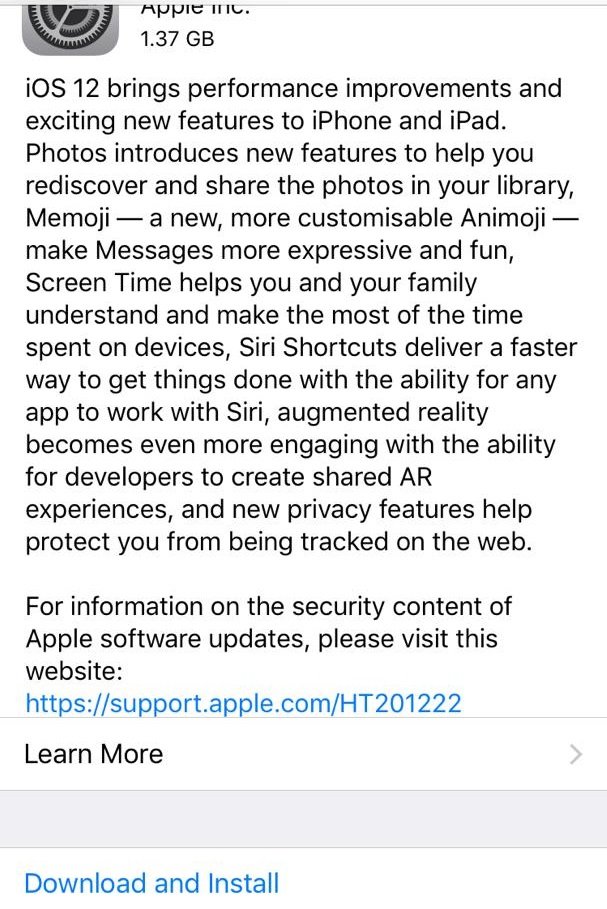 Direct Apple iOS 12 upgrade can be done from your Apple device by simply following the steps listed below.
On your Apple device, open settings >> General >> Software >> Click on download and install.
Apple iOS upgrade via iTunes
I consider the upgrade via iTunes the best because it allows you to backup and restore your device in the event that something goes wrong during the upgrade. Apple iOS 12 upgrade via iTunes is quite straight forward. Simply download iTunes to your computer, connect your Apple device to the computer using a usb cable, and follow the steps below.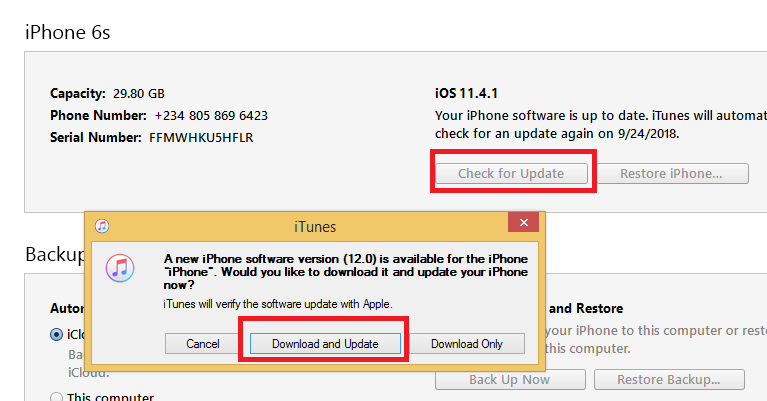 >> Connect your computer to the internet
>> Connect your Apple device to your laptop using the original usb cable from Apple
>> Launch iTunes on your computer
>> Click on the icon of the plugged device
>> Backup your Apple device
>> Click on check for software update.
>> iTunes will download and install updates on your Apple device.
If you enjoyed this tutorial, please subscribe to this blog to receive my posts via email. Also subscibe to my YouTube channel, like my Facebook page and follow me on Twitter.